Authentic Italian InspireD Pizza For Outdoor Events
—
CREATED
IN A LAND ROVER DEFENDER
—
INFLUENCED
BY SOUTHERN ITALY
—
INSPIREd
BY THE BRITISH SEASONS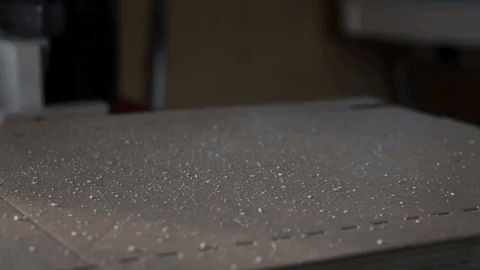 LOCATED IN ORPINGTON.
CATERING FOR ALL EVENTs
AND SPECIAL OCCASIONS
In SOUTH LONDON
AND KENT.
About Forcella
If you're seeking delicious artisan woodfired pizzas and a little catering theatre with plenty of character for your next outdoor event, then you've come to the right place.
Forcella offers tantalising and tasty pizzas influenced by the traditional cooking methods and flavours of Southern Italy.
Our Menu
We use the finest seasonal ingredients and naturally leavened dough fermented for 72 hours and work with local suppliers to present you with a delectable array of artisan pizzas for your gastronomic delight.
We can create a tempting menu for weddings, festivals and outdoor events where fun and great quality food is the order of the day.
our mission
Our woodfired pizza oven goes to places no other oven has ever dreamed of traveling to
Leave the catering to us and let the good times roll!
Thanks to our fully fitted out Land Rover Defender, our woodfired pizza oven can easily cater for your next outdoor event, no matter how rough or muddy the terrain! And unlike many other catering offerings on the market, our team really know their pizzas.